Fall Into Action Emergency Preparedness Fair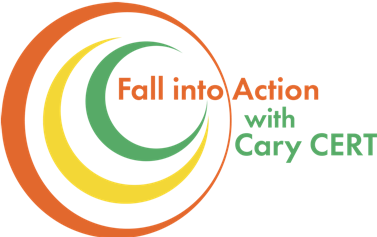 We are having a disaster preparedness event at Centrum Plaza in Crossroads beginning at 10 a.m.!!
This event includes numerous hands-on stations to learn what an individual, family, or business needs to do to prepare for an emergency or disaster. Topics include compiling emergency kits, first aid and emergency supplies; addressing sheltering options; obtaining sufficient food and water; and creating family communication plans, to name a few. There will be special entertainment for the children while the parents learn at each of the stations.